If it's out of your hands, it deserves freedom from your mind too.

Your goal is not to battle with the mind, but to witness the mind

The Japanese secrets to a long healthy and happy life

The perfect place to discover the best version of yourself.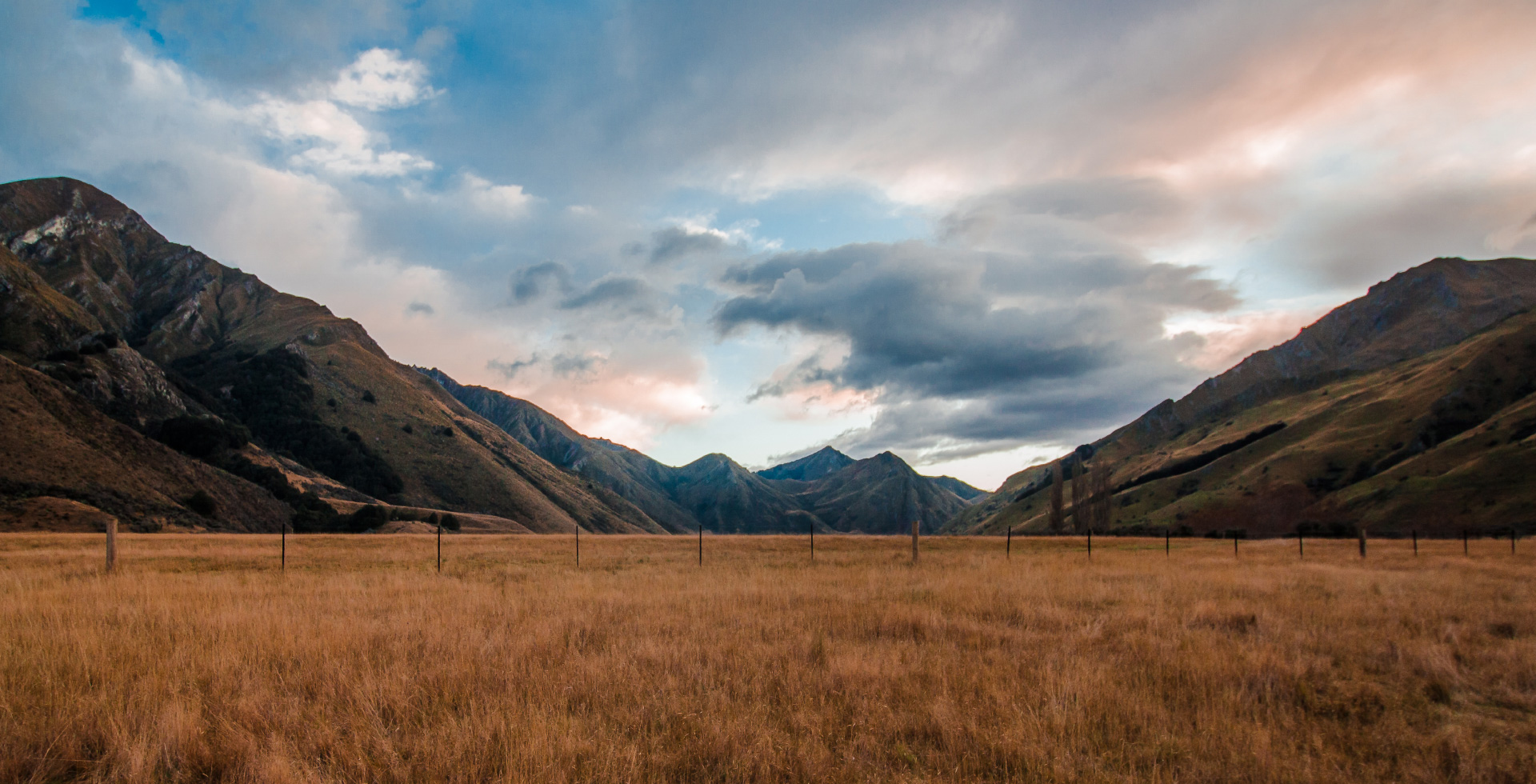 It is not how much we have, but how much we enjoy, that makes happiness
I am based in the Alps, Serrre Chevalier, and Amsterdam
I am happy to announce that we are able to welcome you again to experience the programs by Mindfulness to Ikigai.
Lets do something beautiful!